Regular price
Sale price
$45.00 USD
Unit price
per
Sale
Sold out
Available NOW!!
Rejuvenate yourself with energy from Natural crystals. Charge your favorite drink with the metaphysical powers of healing crystals. Gemstones & crystals have been used since ancient times for their high vibration and healing properties. Infuse yourself with crystal energy! These Make for the perfect gift! 
You have the choice to use the gemstone crystals that come with the bottle or crystals of your own. You can easily swap out the crystals at any time to change the energy. For preservation and sanitation of your crystals, the gemstones are placed in a separate crystal chamber for easy swapping and cleansing. 
Each bottle contains 100% natural polished Gemstones and holds a capacity of 500ml of water. Our bottles are FDA approved and BPA free made from high quality high borosilicate glass. High borosilicate glass is environmentally friendly, hygienic, durable and thermal shock resistant.
Choose from:
1. The compassion, nurturing and loving crystal of rose quartz
2. The powerful protective and purifying stone of Amethyst
3. The powerful healing stone of Clear quartz 
4. The calming, soothing, cleansing and truth inspiring stone of Aquamarine. 
5. The stone of self understanding , Tiger's eye. 
6. Or the grounding stone of Smokey Quartz. 
PLEASE NOTE A REPLACEMENT BOTTLE WILL NOT BE SENT DUE TO MISHANDLING AND ONLY WILL BE REPLACED IF DAMAGED DURING SHIPMENT.
ALSO PLEASE HANDLE WITH CARE. HAND WASH ONLY.  
CAUTION: Glass is a bad conductor(heat does not transfer quickly) of heat the outer part expands and the inner part contracts. Just like with any glass product extreme change in temperature will cause glass to break. I.E adding ice to hot glass will cause glass to crack or heat to a cool glass will also cause a glass to crack. Due to such an abnormal change in temperature it causes material such as glass to crack.
How to remove crystals:
Unscrew the bottom stainless steel cap. Open the bag of gemstone crystals and pour into the crystal chamber and re-tighten the steel cap back on. 


How to Clean: 
Remove the gemstone crystals from the crystal chamber and hand wash the bottle with warm water and soap. In regards to the crystal gemstones, you can cleanse and recharge your stones through a variety of ways.
Ways to Clean your gemstones: 
1. Sage - Smudge your stone for 30-60 seconds. This method is said to clear inharmonious vibrations and restore its natural energy.
2. Sound - Sound healing. 5-10 mins. This allows a single pitch or tone to wash over an area, bringing it into the same vibration as the tone. (Perfect to do with one of our sound bowls)
3. Natural light - 10-12 hrs.  You can set your stone out at any time to cleanse and recharge. Set your stone out before nightfall and plan to bring it in before 11 a.m. This will allow your stone to bathe in the light of both the moon and sun.
4. Brown rice - 24 hrs. This method can also be used to draw out negativity in a safe and contained setting. Fill a bowl with dry brown rice and bury your stone beneath the grains. Dispose of the rice immediately after the cleansing, as the rice is said to have absorbed the energy you're trying to eradicate.
5. Natural water - 1 min. run natural or spring water over the stone. Best to run in a stream. Water is said to neutralize any negative energy stored inside the stone and return it back to the earth.
Clean gemstone crystals at least once a month.
Charging your stone:
Once cleansed speak your intentions into the stones by envision the stone's energy merging with your own. Speak to the stone — silently or verbally — and ask for assistance in working through your current endeavor. Then thank the stone for its presence then spend a few minutes in meditation. 
Share
How to use

To create sound with a singing bowl, firmly press the accompanying mallet in a circular motion against the bowl's outside edge or rim. When you hear a bright, clear tone, you can slow down the motion. Use your full arm to make the motion, rather than just rotating your wrist.
Shipping

Please note all tibetan sound bowls currently take 1-2 business days for processing before shipment. 
View full details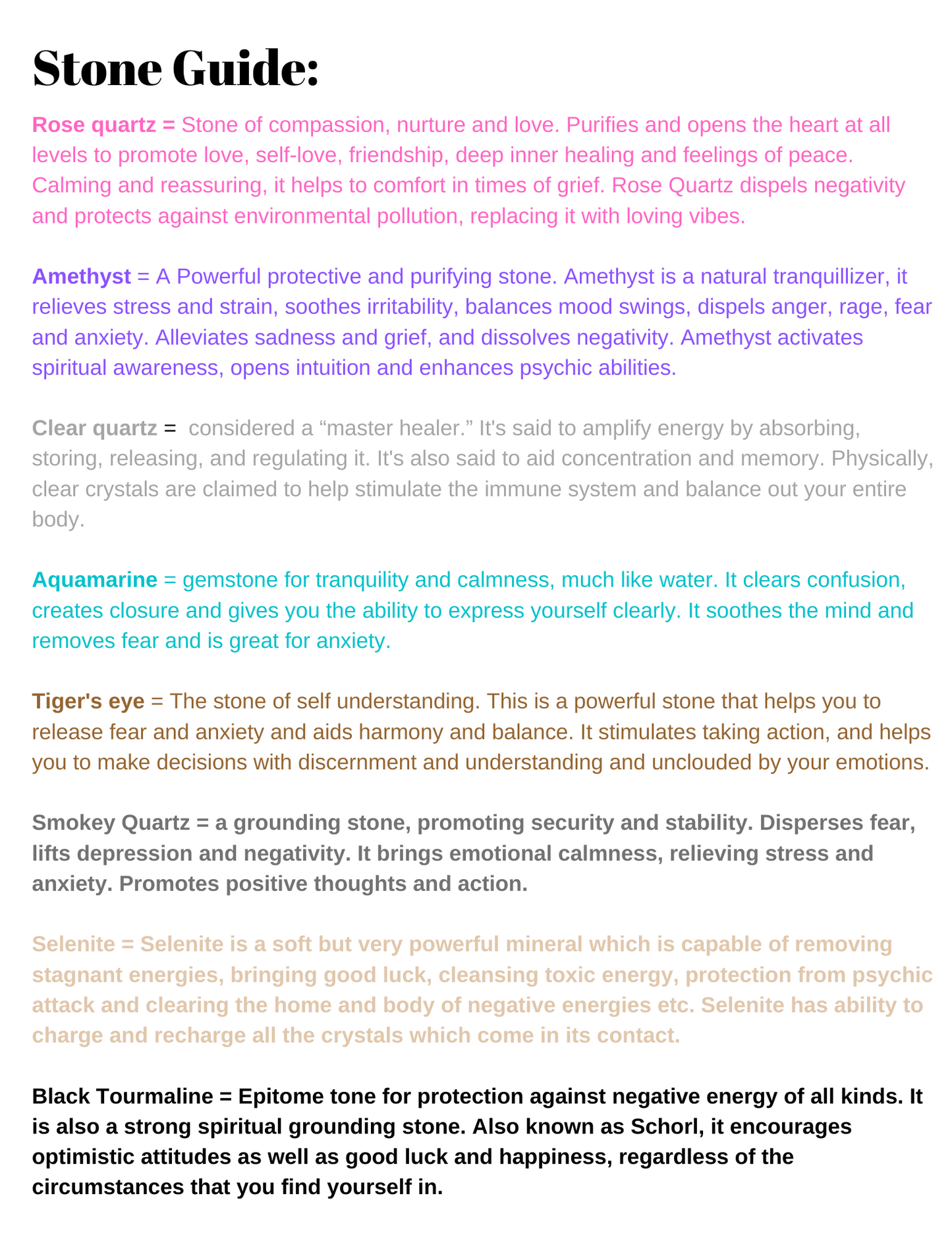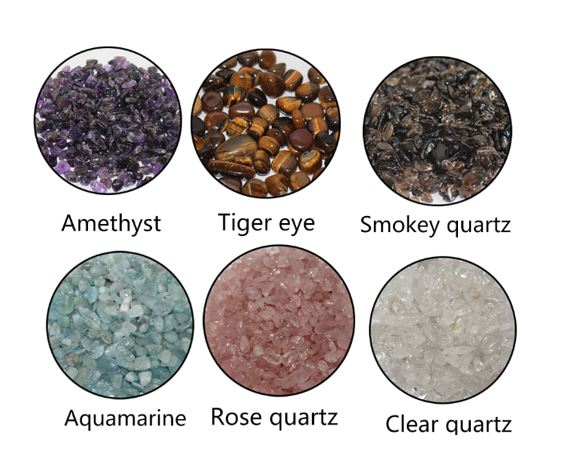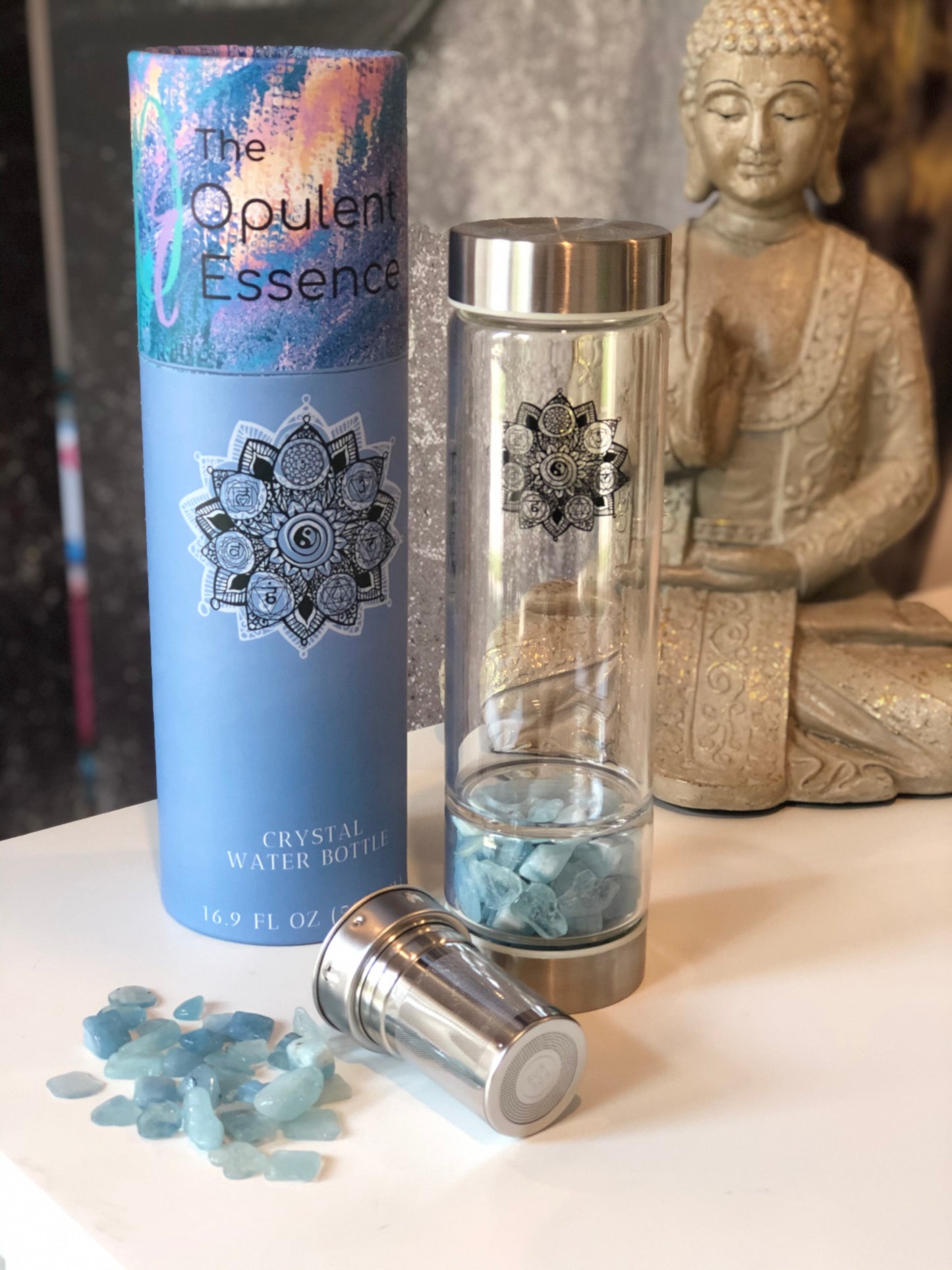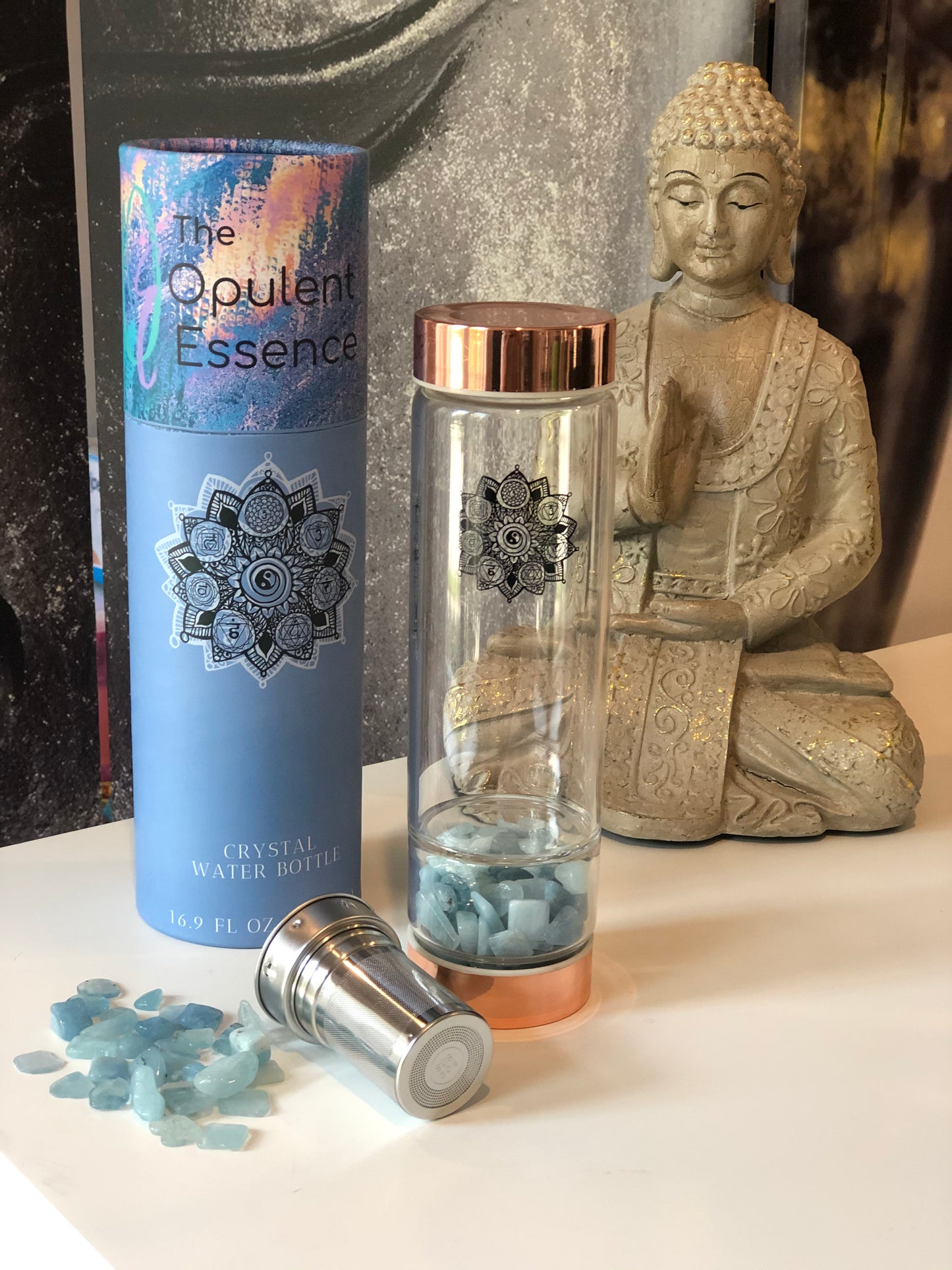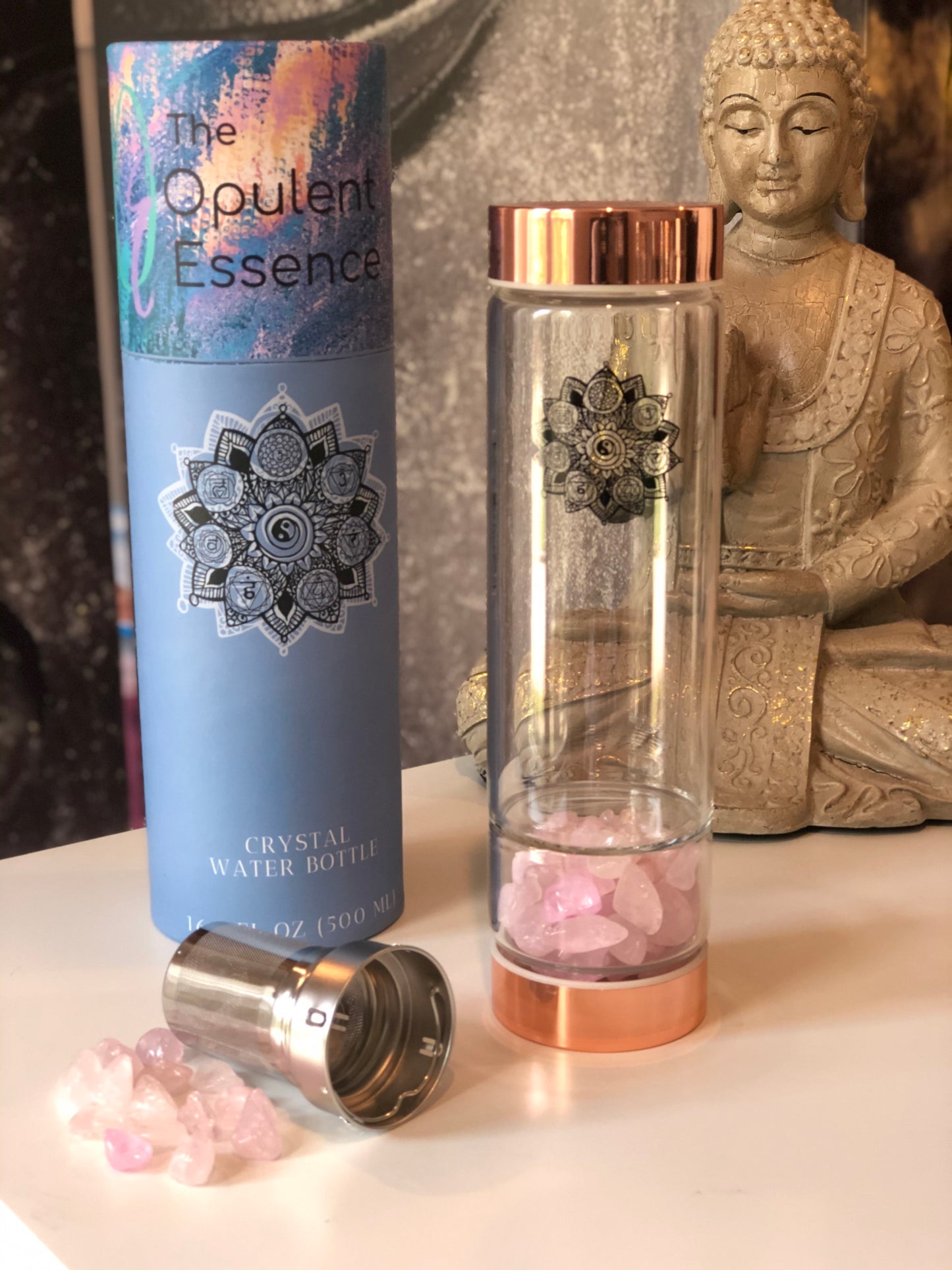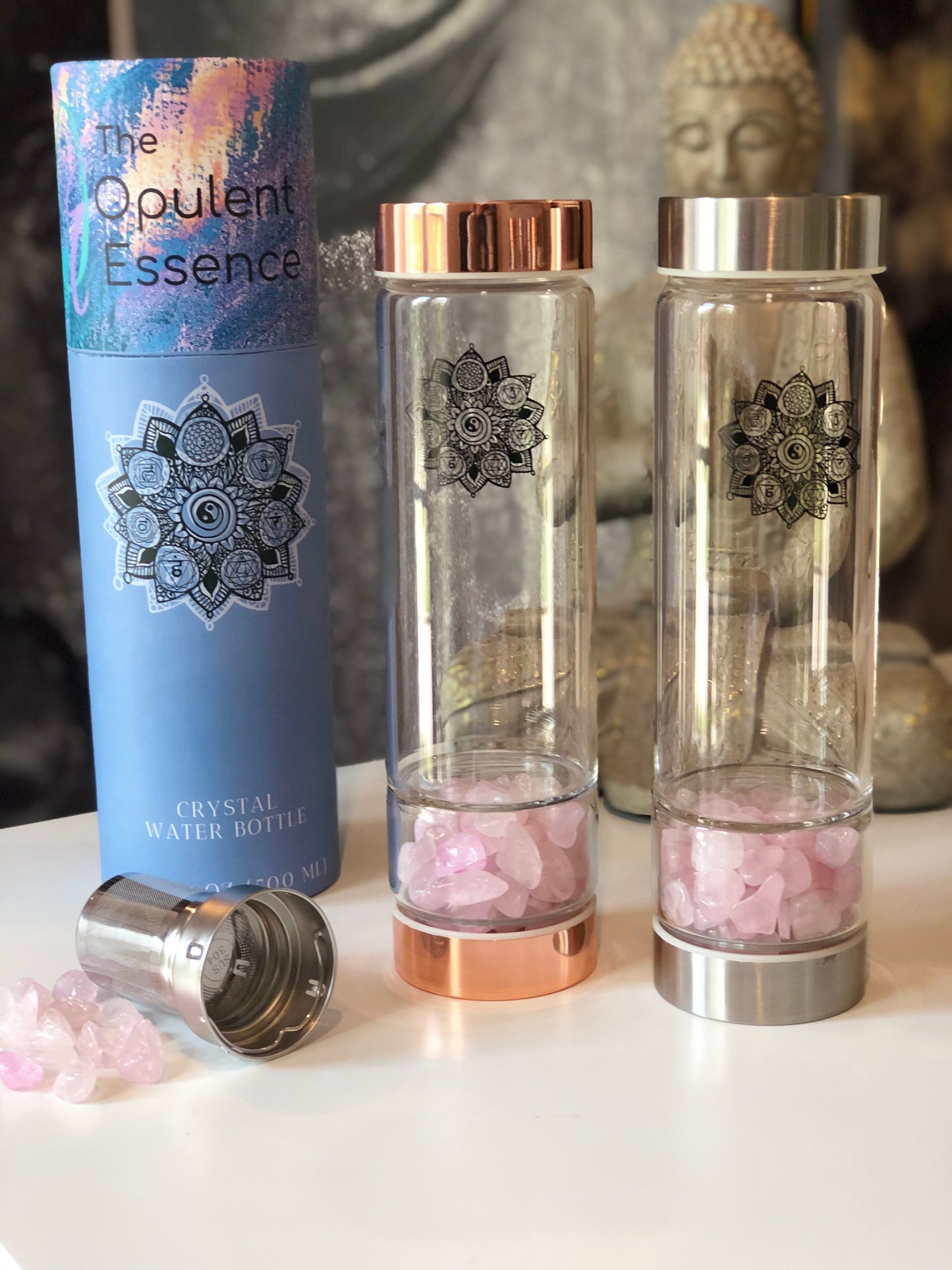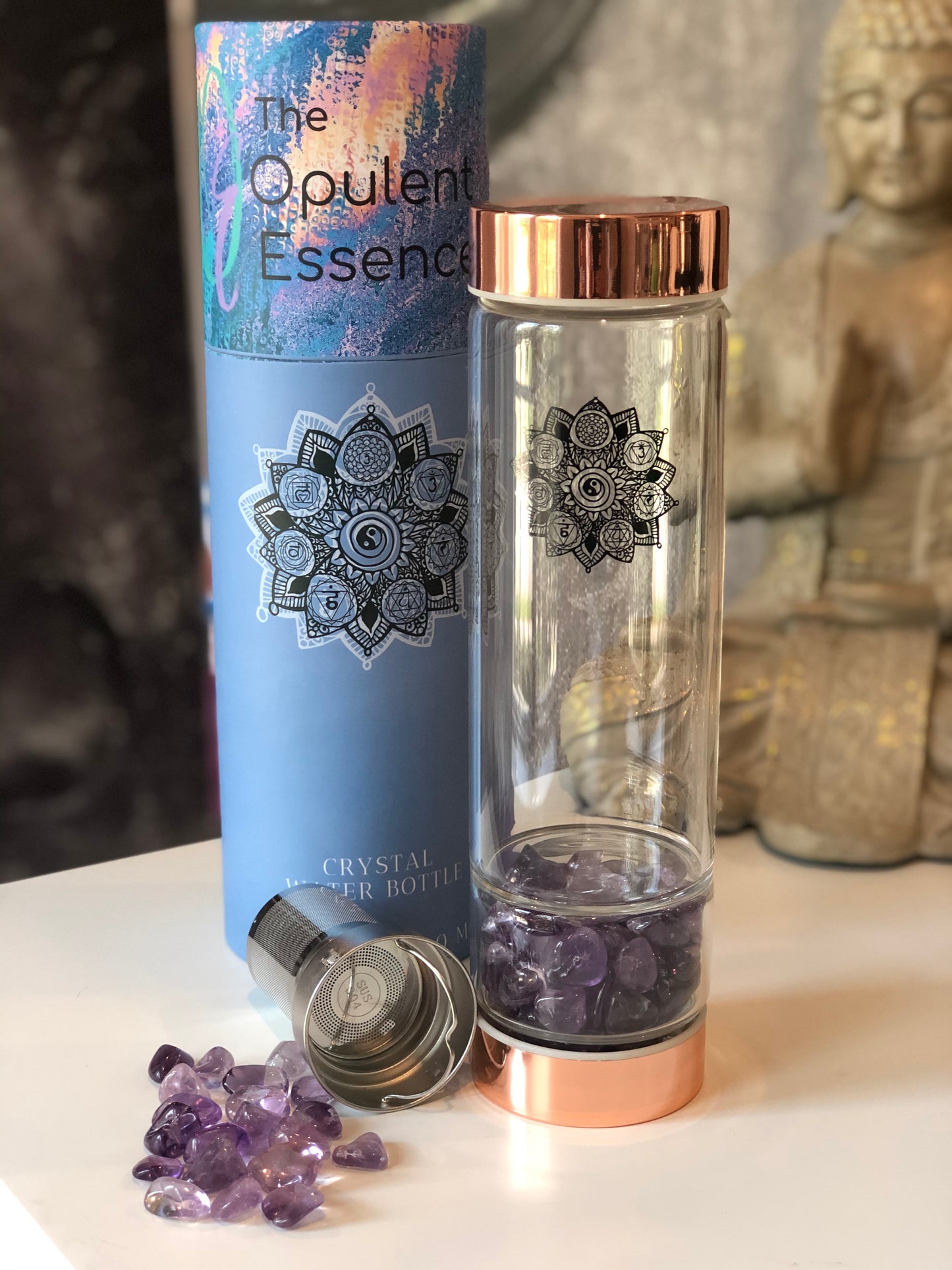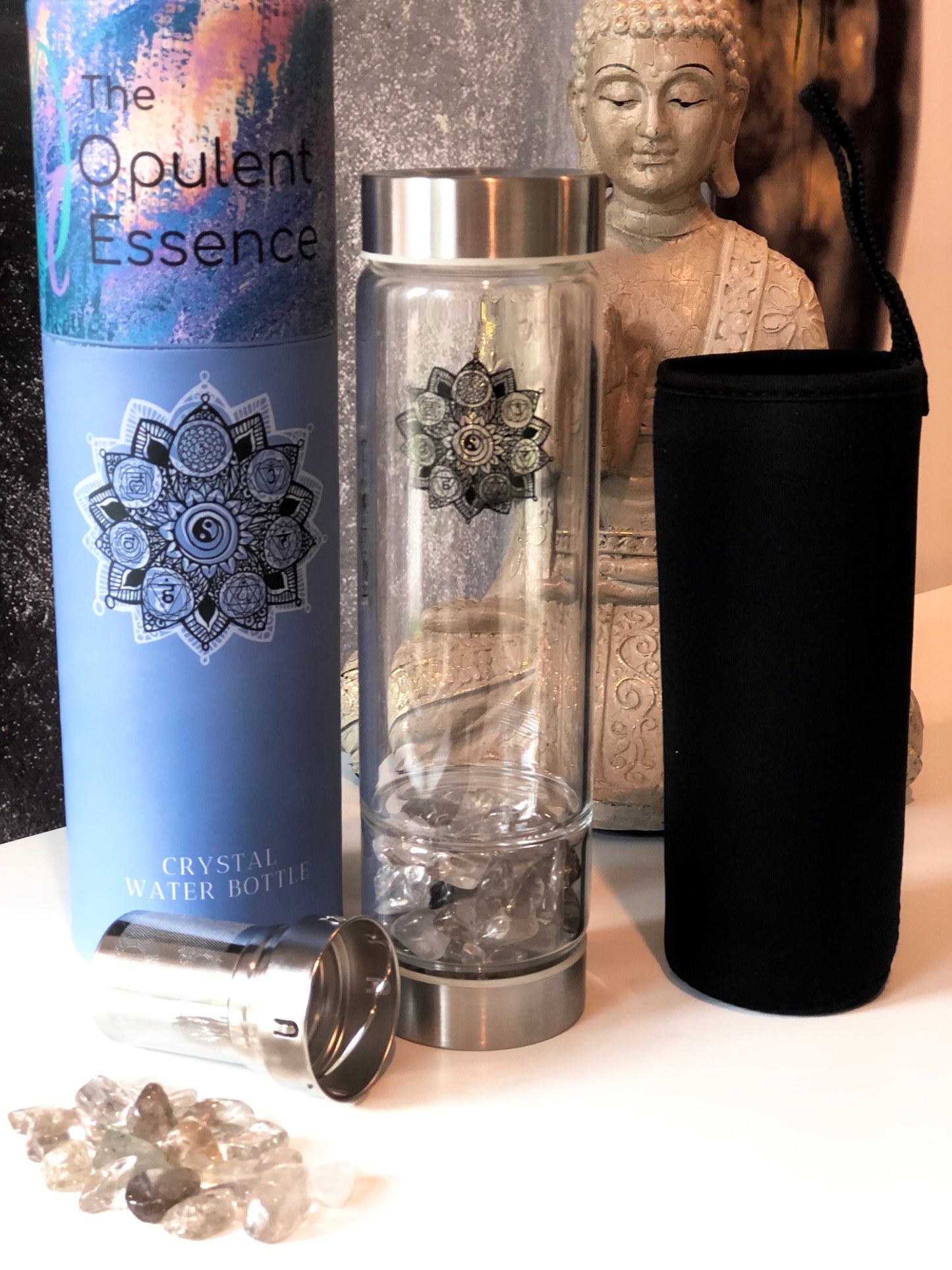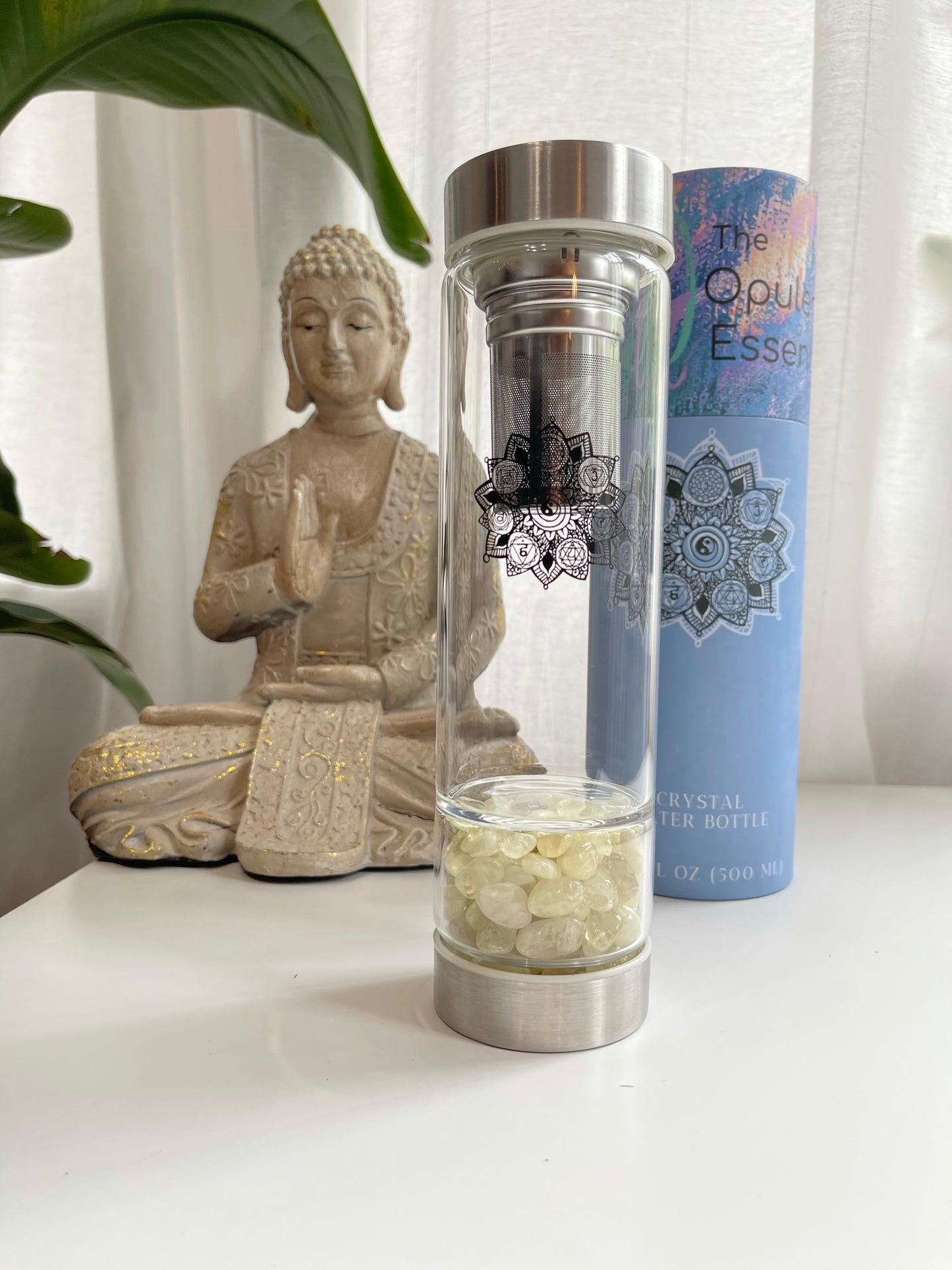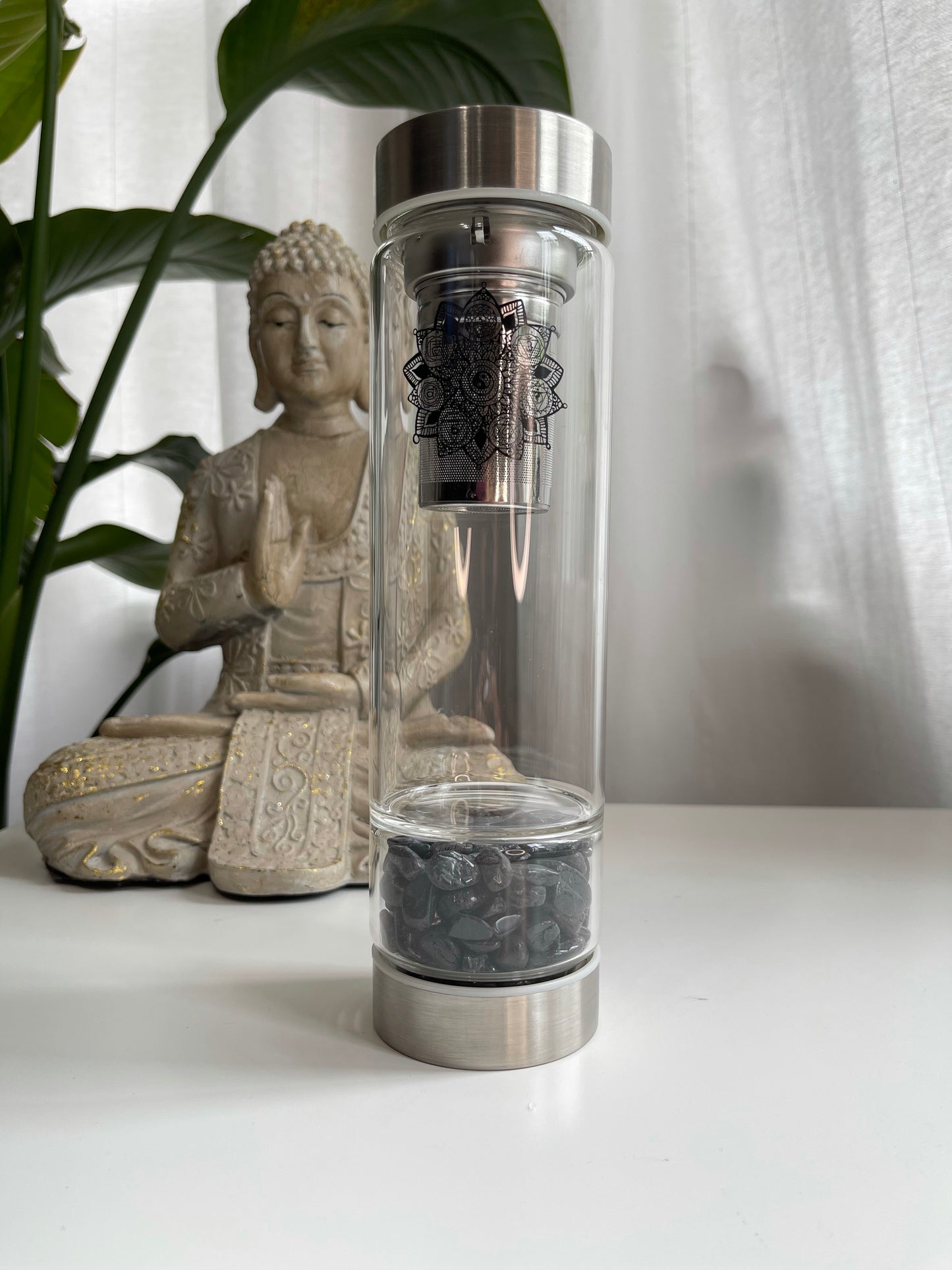 Elevate your meditation with our Aura Chakra Essence Spray
Our spray is a great way to heighten your experience by cleansing the area and setting positive intentions.